Our Startup Story
(The journey of a couple that started a tech company)
If it weren't for us trying to get rid of our professional camera, picurphoto.com would never have started.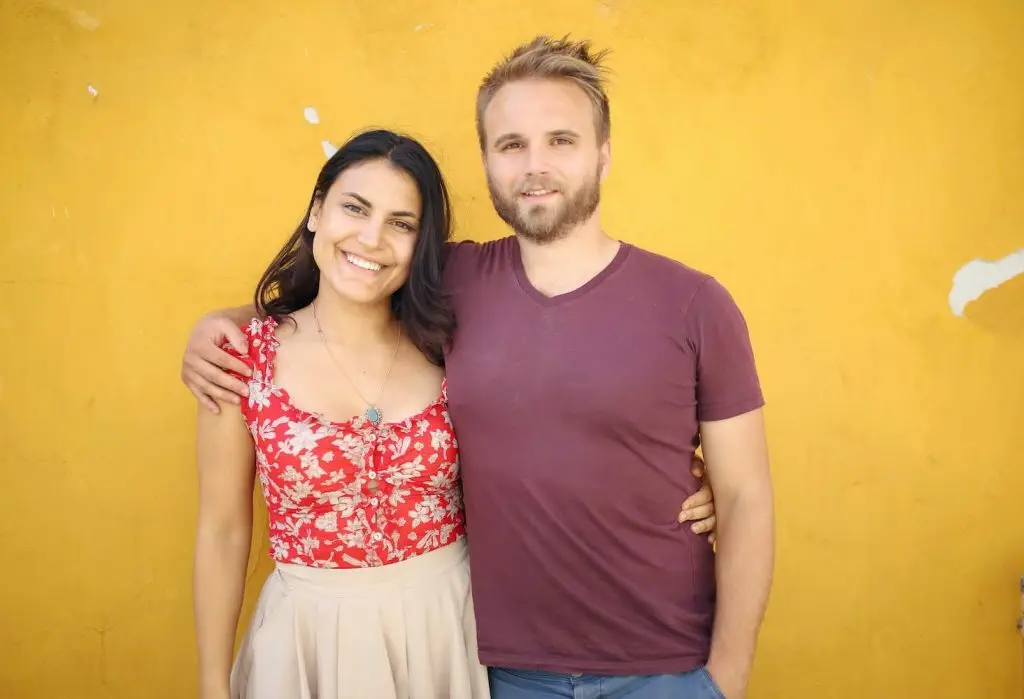 It hadn't been touched in over a year. Of course, when we bought it, we had dreams of getting the best family photos, the best photos for our blog and social media, and of course, making some money from it.
The problem is that it was big, clunky, and fragile. It made the worst traveling companion, and at least one of us was always out of the picture.
It sat on eBay for a month, and we had more or less come to terms with selling it. That is, until someone made an offer. I thought she'd be happy, but in that moment, Deborah's heart sank like a rock in the ocean. Her little girl dream began to fade away and her tone went from conversation to dread.
"No, I don't want to sell it!" *thinking of a solution* "I'll sell photos for £5 instead."
"What are you going to do? Walk around the street and shout '£5 photos for sale!'"
"Yes!"
"No!"
But her gut feeling is hardly ever wrong…so I've learned.
About a month later, Deborah and I went to Portugal with 3 more of my family members. We packed more than half of our luggage full of camera equipment with the hope of capturing our best moments…we had several point and shoot cameras, the DSLR, a GoPro, tripod + monopod, lights, etc..and we STILL couldn't get the right picture.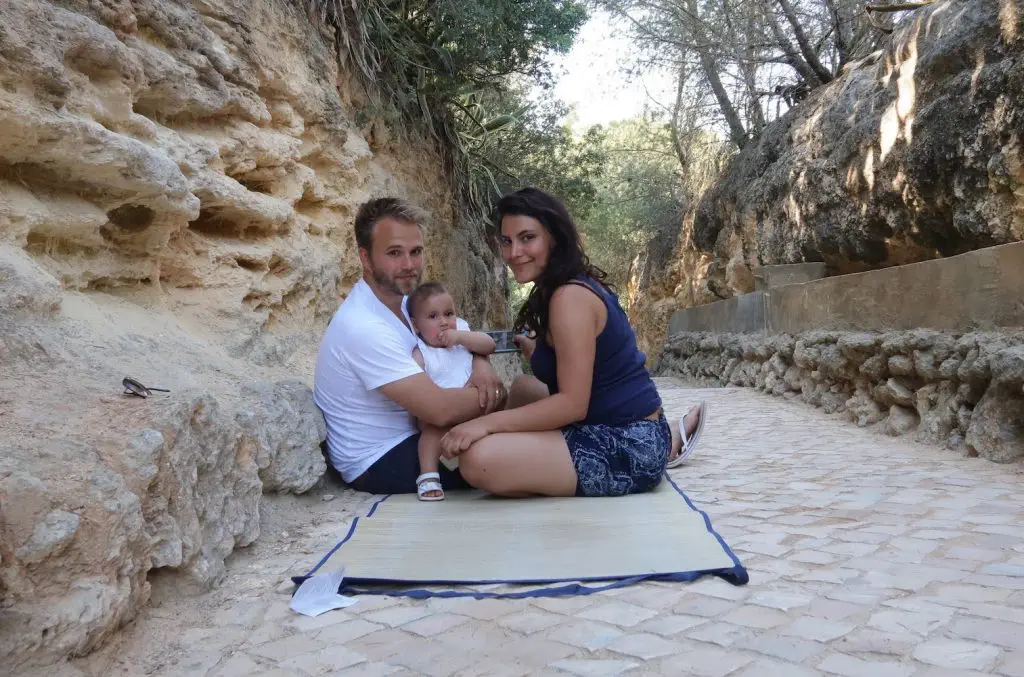 (This might be the best family photo we got in Portugal)
Just finding the right spot was a battle.
The extended family was hardly ever together.
Our 1 year old wouldn't stay still long enough for a tripod shot.
And at one point, the wind blew the tripod over, bringing our (very expensive) camera crashing to the ground…
…so Deborah set out to hire a photographer.
Boy, was that fun.
None of the photographers she found were that…extraordinary. It's hard to justify spending £300+ when you don't know what the results are going to be.
And they kept discussing their fees like some abstract thought: U base + V package price + W edited photos + X kilometers traveled + 1 Yucca plant + 2 Zebras = 1 Arm + 1 Leg.
Several of them had this attitude, as if to say, "you're not really worth my time, but I suppose I can inconvenience myself." It's a sales tactic, I know, but it really puts you off the whole idea if you're not already committed. It's almost like these photographers forgot that taking photos is actually a fun thing to do, and not just their job.
All of them asked her to pick the spot we'd eventually take pictures..as if she was supposed to know this area that we'd obviously never been to.
Deborah searched high and low (on Instagram) for the perfect photo hotspot, and she noticed that all the top photos in the area were concentrated in just a few spots.
She explained to me, "if one of those photographers just sat in those spots…there are thousands of tourists that come through there. How many of them wouldn't be willing to pay £5 for a professional photo with their whole family?"
"When I've gotten photoshoots in the past, I usually only pick out about 5 or 6 photos, and the rest go to waste."
Deborah pulled out her phone, "Buy this domain name for me: picurphoto.com".
Yeah, I'll just add that one to the 30 others we're not using.
Remember when Deborah said she'd walk around yelling "£5 photos for sale!"?
Well, that's exactly what we did.
We left Portugal without the "perfect" family photo, but we immediately got home and built our prototype. In less than two weeks, we started Pic ur Photo by going to University graduations and looking for families who were struggling to fit everyone into their photos.
On shoot day one, we did 20 photoshoots and made £350 (2 hours on site), which is the same amount an average professional UK photographer makes in a week. Except, we did it without creating a portfolio, negotiating price, or struggling to find customers, and we repeated that 3 days in a row.
It was only a matter of days before Deborah replaced the money that the camera would have sold for, and in the process of doing so, she created a system where anyone with that same passion can turn it into tangible work.
Deborah and Christian 👋'ed..and then they 💏'ed, because only friends high five without kissing. #couplesinbusiness #couplecreates #seethejourney #picurphoto
We've since transitioned into the location-based hotspot minishoots that we envisioned in Portugal. We place photographers in high volume areas for 3-6 hours at a time and book them out for 30 minutes.
And as of today (April 6th), we've been booked for over 700 shoots in 4 countries, with 500 of those concentrated in the first 3 months of this year. Here's a photo from the first one we ever did: