Schedule, book out, get discovered
Our AirBnB-style scheduling system is perfect for single shoots..or bulk shooting.
Use it for your current customers, or to get discovered.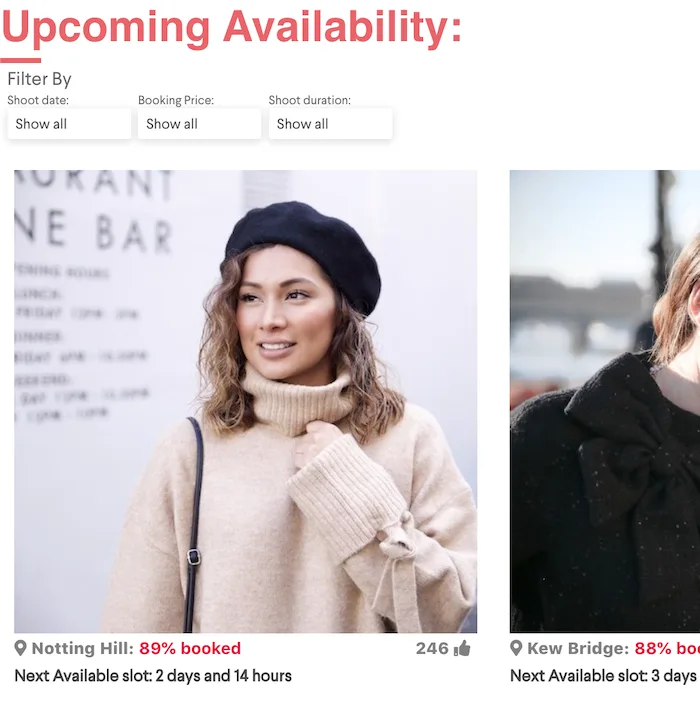 Your schedule, your way
We've built maximum flexibility into our scheduling tools–create and book into public, private, or secret "locations". Charge per shoot, per image/video, or both! Schedule rapid succession 5 min headshot shoots, 8-hour day-long shoots, or anything in between.
Build custom discounts
Set up packages, promo codes, and other sales that work for your business–all built into *magic links* (forget forcing your clients to enter codes). Read more about marketing.
.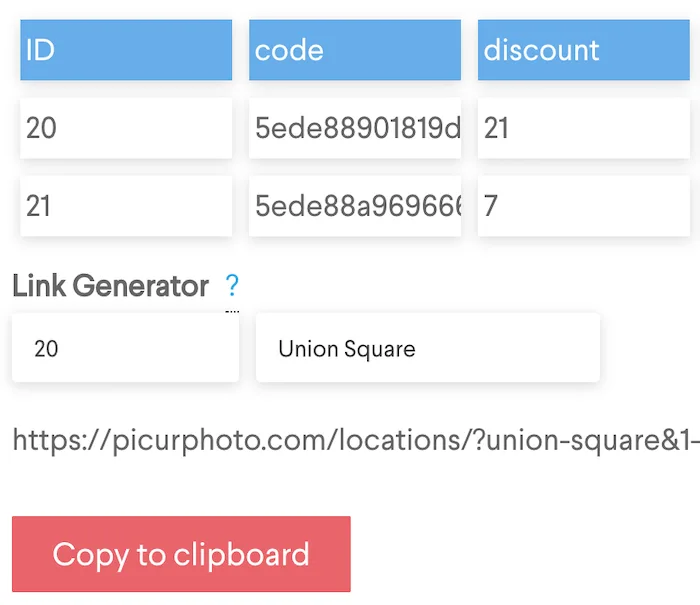 Get on our local discovery pages
As a "professional" member, you can create or schedule yourself into any public location to get placed on our local discovery pages or featured in our content.
We're constantly marketing to customers, and you'll be at the front of the line when you book yourself into public locations.
Start delivering a client experience as stunning as your media
30 day unconditional money-back guarantee
See more Pic ur Photo features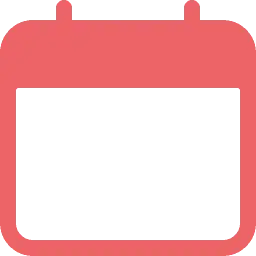 SCHEDULE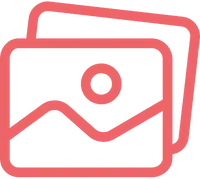 DELIVER

MARKETING

COMMERCE