Sell stock, digital assets, prints
Creators build their own stores, filled with their own specialty. All items also appear in a Universal Pic ur Photo shop.

Sell your own products with 0 commission
Sell any type of digital product or fine art print in your own intuitive and time-tested gallery style shop.
We don't take commisions when selling to your own customers. What does this mean?
We take a small commission when the customer originates from our marketing–you will always get more customers because of this. It gives us the opportunity to advertise you and your products & services.

Sell anything, easily
Sell stock media, prints, city guides, presets & LUTS, or any other digital product
Name your price
Use the "name your price" option to get more people downloading your photos and assets, and creating a lasting connection, while still earning.
Sell more
The unique structure of Pic ur Photo gallery stores encourages larger carts and ultimately, bigger sales.
Offer free assets for...
 You can exchange assets for emails, or…whatever else. Easily give away your assets and gather valuable data for your business.
Start delivering a client experience as stunning as your media
30 day unconditional money-back guarantee
See more Pic ur Photo features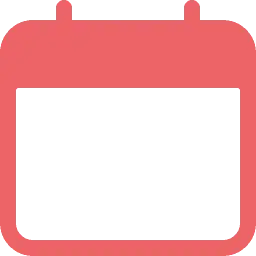 SCHEDULE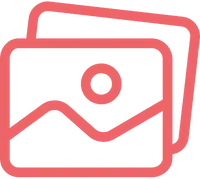 DELIVER

MARKETING

COMMERCE